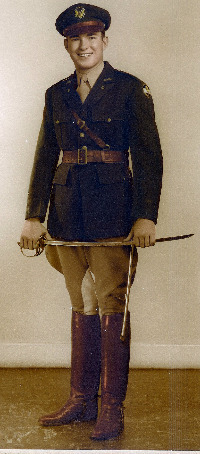 From the Standefer Family:
  "This scholarship is given in memory of our father, John A. Standefer, Sr. '48, who was an Aggie through and through.  He loved Texas A&M University and passed that love along to all of his children.  When he passed away, donations to the Hill County A&M Club were requested in lieu of flowers.  These donations were used to fund the first John A. Standefer, Sr. Memorial Scholarship.  The entire family thought this was such a wonderful gesture that we decided to make donations each year and make this a tradition. What better way to honor and memorialize a loved one? We are proud to be able to honor and support both Dad and The Hill County A&M Club!"

Eleanor W. Standefer (spouse)
John A. Standefer, Jr. MD '75
Susan Swilling, CPA
Virginia Standefer Hajovsky, DVM '89
Elizabeth Standefer Reed
Judy Szurgot
Students complete and submit the Hill County Aggie Scholarship Application and the scholarship is awarded at the annual Hill County Aggie Muster ceremony April 21st.